Clustering and Visualization Analytics for Preference Models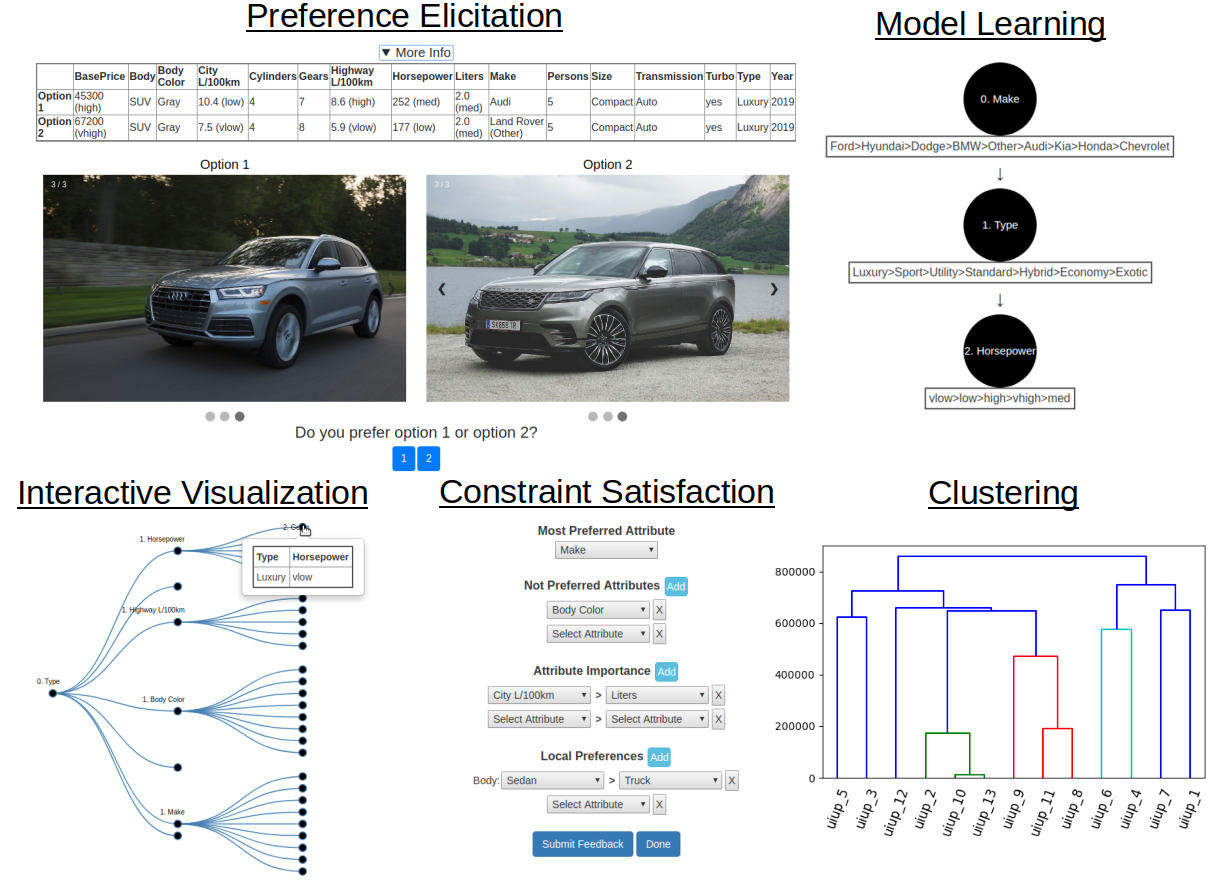 We explore visual analytics for preferences, active/online learning of preference models, visualizing forests of partial lexicographic preference trees through clustering, automated feature extraction from object images, and transfer learning to support cross-domain recommendations. Related: FLAIRS 2020.
Vegetation Coverage in Marsh Grass Photography

Using deep neural network models, we try to automate the process of determining the percentage of the marsh coverages for various species of vegetation.
Parallel Machine Learning Using Serverless Architecture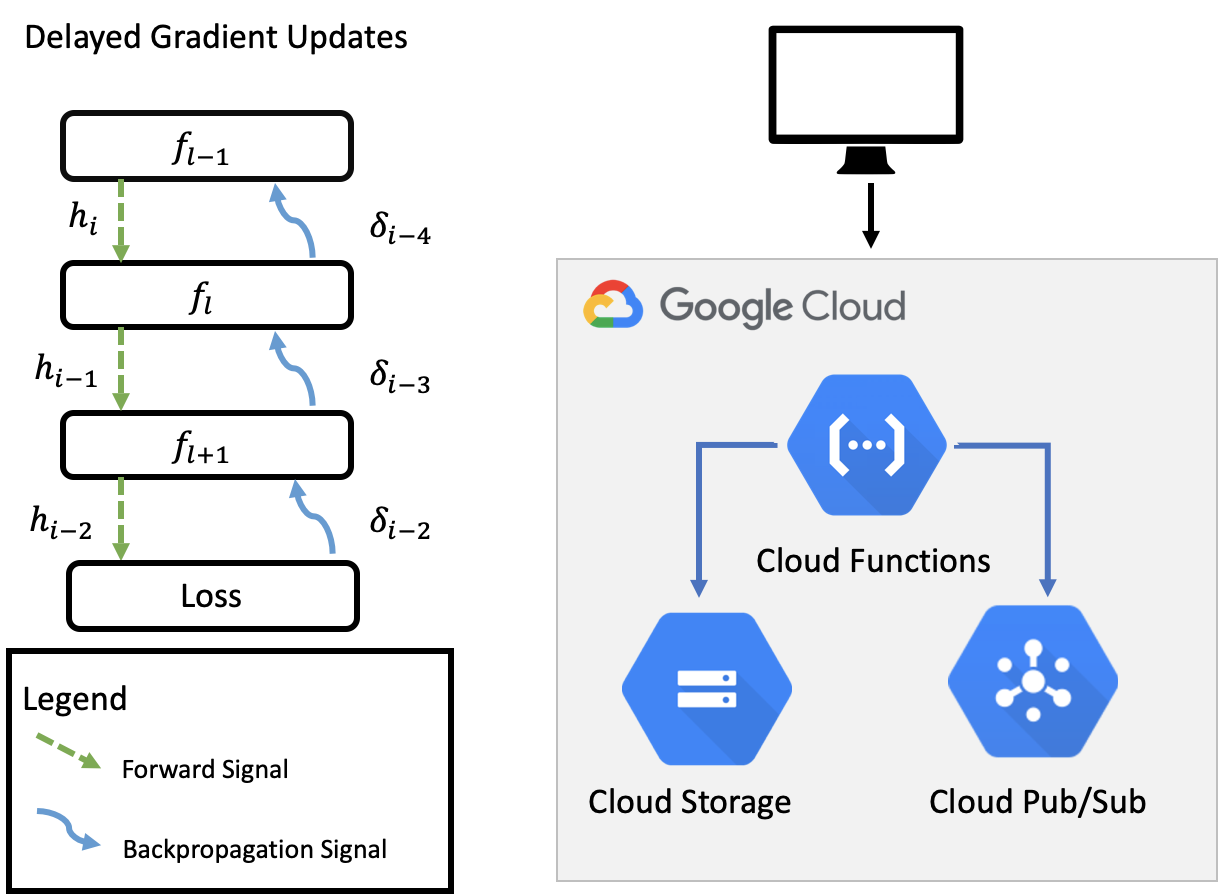 We design and implement a parallel framework for machine learning models that are deployed to cloud-based serverless platforms. This framework aims to accelerate the training of large scale models through the utilization of dynamically allocated resources.
Human-in-the-loop Preference Learning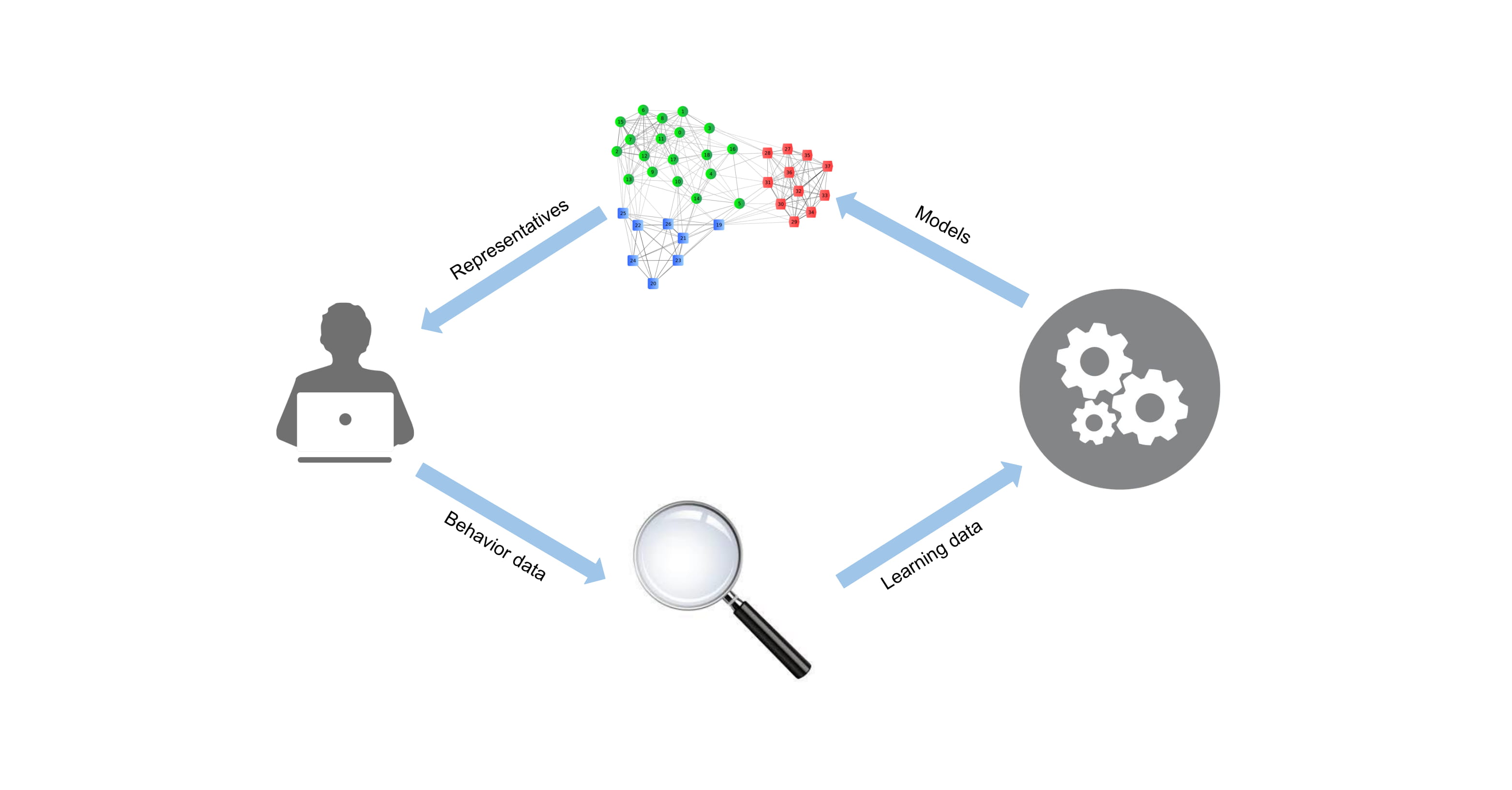 We design and implement a decision analysis system using interactive learning to learn interpretable predictive decision models (e.g., lexicographic preference trees and conditional preference networks) to provide insight into agents' decision making process. Related: FLAIRS 2019.
Smart Transportation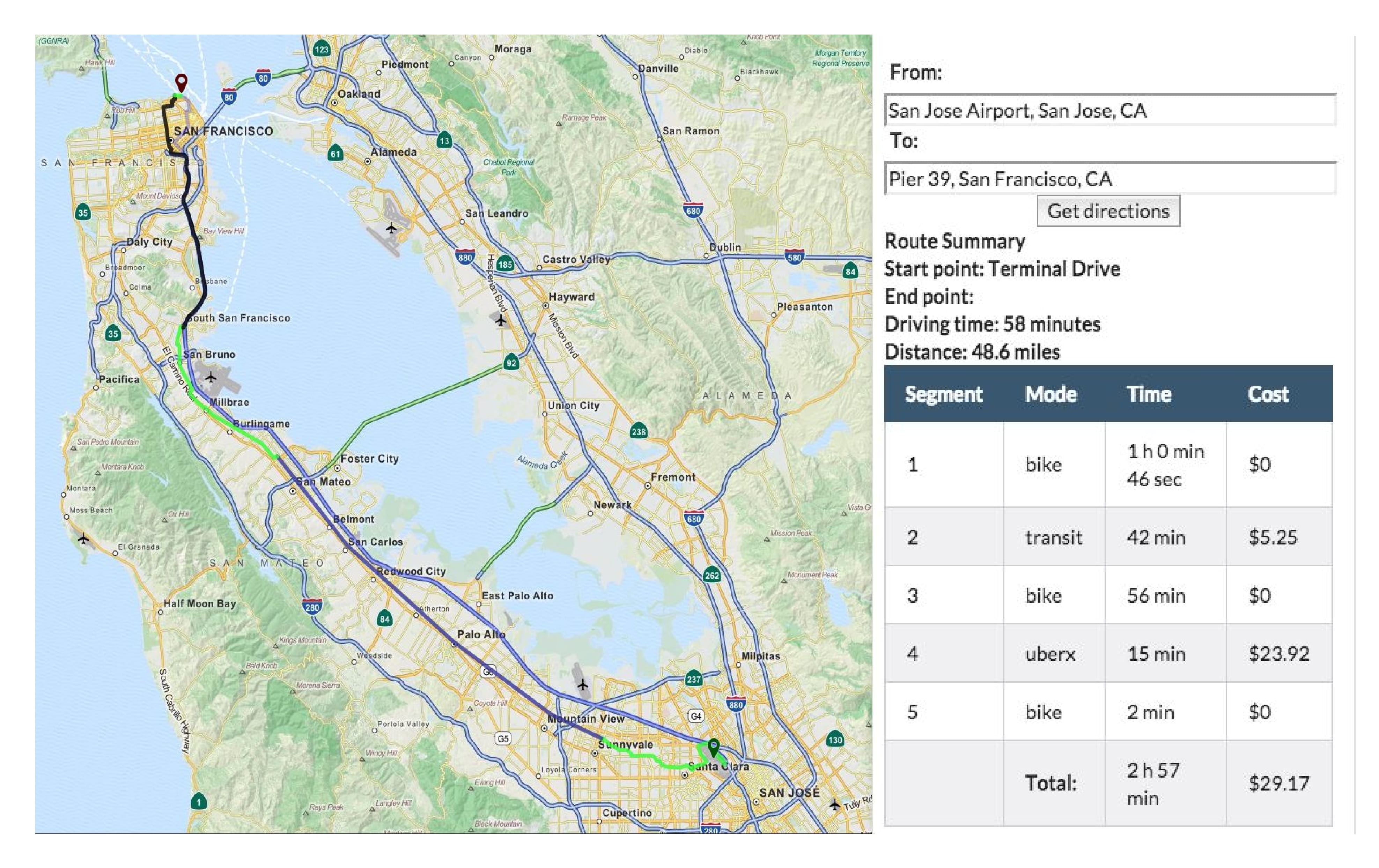 We designed and developed a smart multi-modal transportation planner that allows user-specific metrics (e.g., crime rates and crash data), to specify constraints as a theory in the linear temporal logic, and to express preferences as a preferential cost function. In the demo, an optimal trip is computed for Alice who doesn't have a car but has a bike, and she wants to bike at least 1 and at most 2 hours. Moreover, she prefers biking and public transits over uber. Related: FLAIRS 2019.